Meet Our DC Real Estate Lawyers & Support Staff
Morris Battino – Partner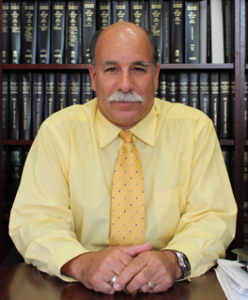 Morris has over 30 years of experience practicing real estate law in the District of Columbia. With over 20 published Court of Appeals' decisions, Morris has helped shape Washington, DC's current landlord and tenant and real estate laws. He is a tenacious litigator who is licensed to practice in the District of Columbia, the United Stated District Court, the United States Circuit Court of Appeals for the District of Columbia, and the United States Supreme Court. Morris has frequently lectured on landlord and tenant and real estate law in Washington, DC, and is a prior chairperson of the Rental Housing Committee of the District of Columbia Bar. Morris can be reached by email at MBattino02@gmail.com
Aaron Sokolow – Partner
Aaron has litigated landlord and tenant and real estate cases before judges and juries in the District of Columbia Superior Court, Court of Appeals, Court of Appeals sitting en banc, Office of Administrative Hearings, and the Rental Housing Commission. A graduate of Tufts University and American University's Washington College of Law, Aaron advises clients on a wide array of landlord and tenant and other real estate matters. His advice helps clients balance the costs and benefits of a particular approach to find a resolution that makes the most business sense.  Aaron can be reached by email at Aaron@SokolowLaw.com.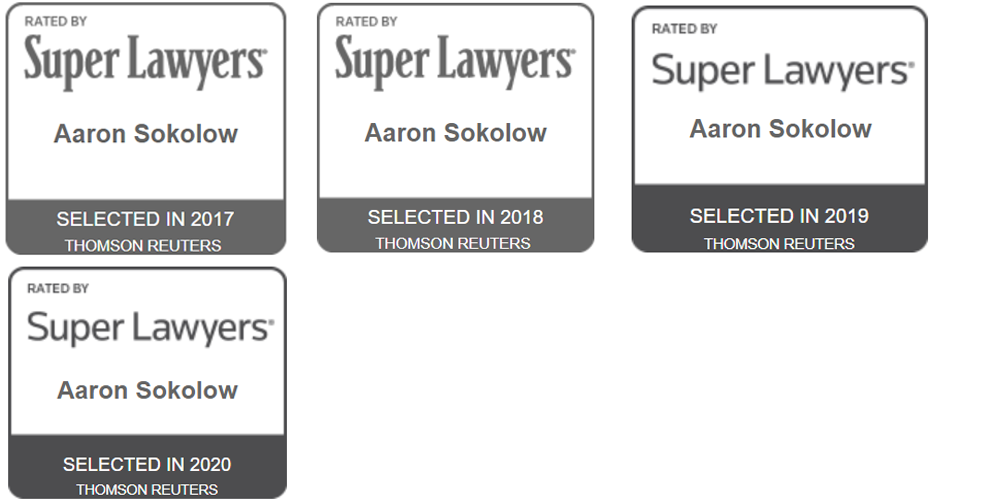 Read Aaron's reviews on Avvo.com
James Younger – Paralegal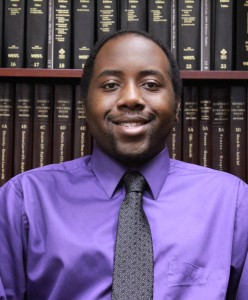 After receiving a bachelor of arts degree in government from the College of William & Mary, James obtained his paralegal certificate from the Paralegal Institute of Washington. James is adept at preparing a range of pleadings, complaints, and documents, and he has expertise in condominium and homeowners' association foreclosures and collections. James can be reached by email at James@SokolowLaw.com.
Shakira Waring-Brown – Paralegal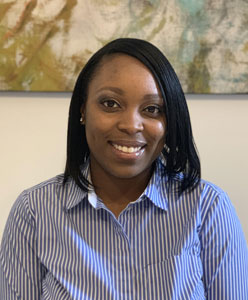 Prior to joining Battino & Sokolow, Shakira served as the Lead Deputy Clerk and Acting Case Processing Supervisor of the DC Superior Court Landlord and Tenant Branch where she processed and helped oversee unit operations, electronic filing, and administration of the entire branch. Shakira now oversees all landlord and tenant operations of the firm to ensure we are acting as efficiently as possible so that our clients obtain the best results. Shakira earned a Bachelor of Arts in Sociology from Norfolk State University and a legal assistant certificate from Tidewater Community College.  Shakira can be reached by email at Shakira@SokolowLaw.com.